Re(in)novation
An initial inspection of the raw space of our Empire State Apartment revealed rotted flooring, an open air toilet and a dilapidated Dark Room, reeking from years of stale chemicals. Located at the foot of the Empire State Building, the challenge to both re-envision and reclaim the space were gleefully accepted.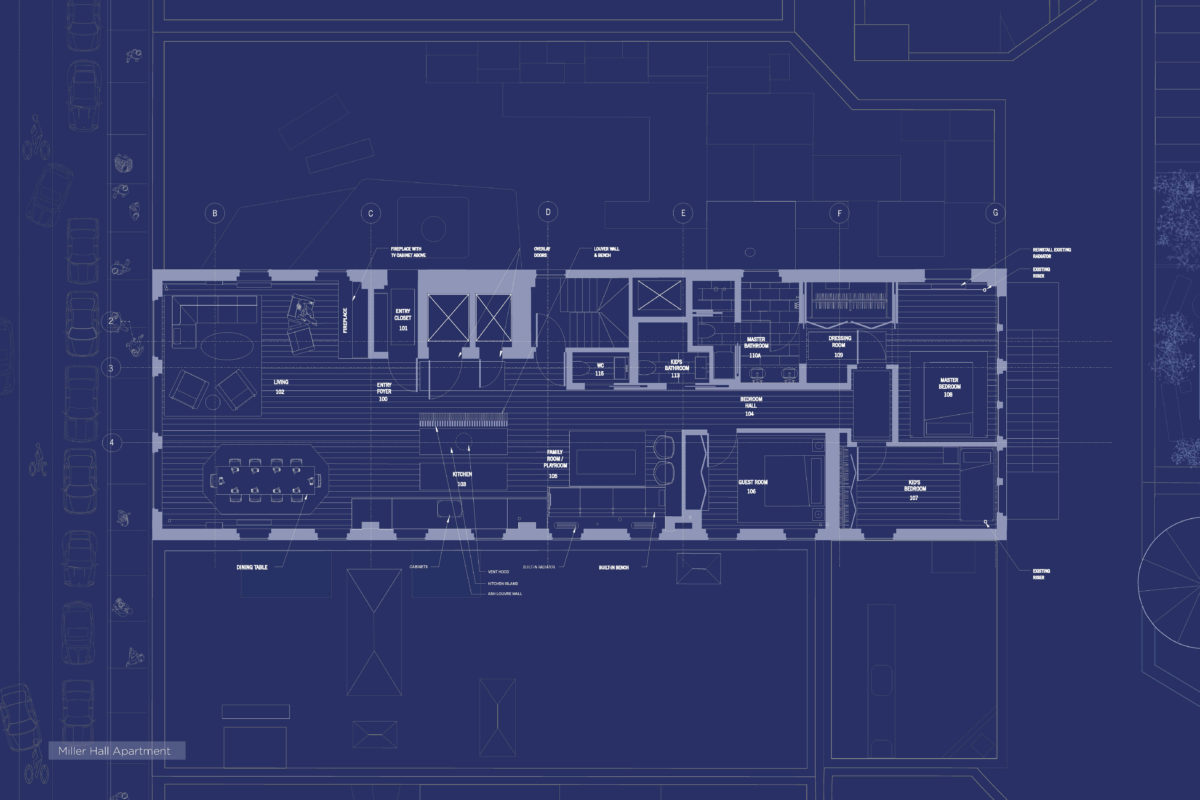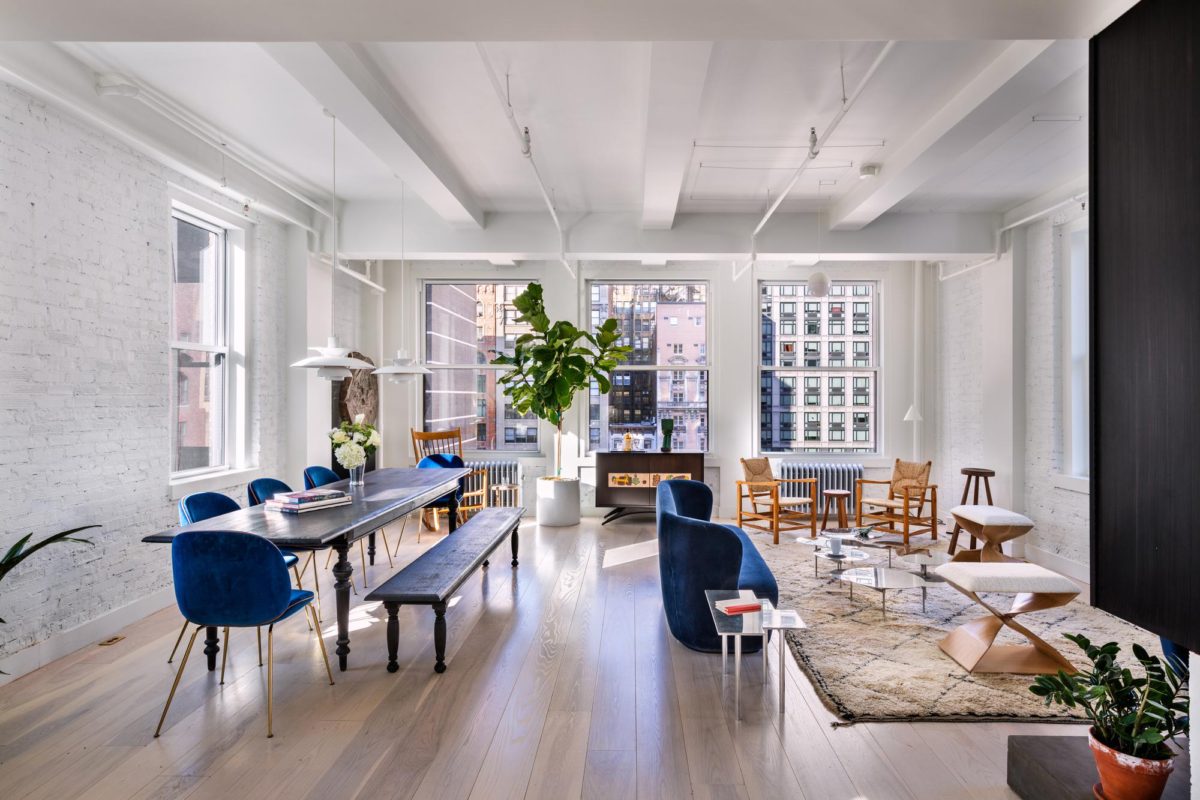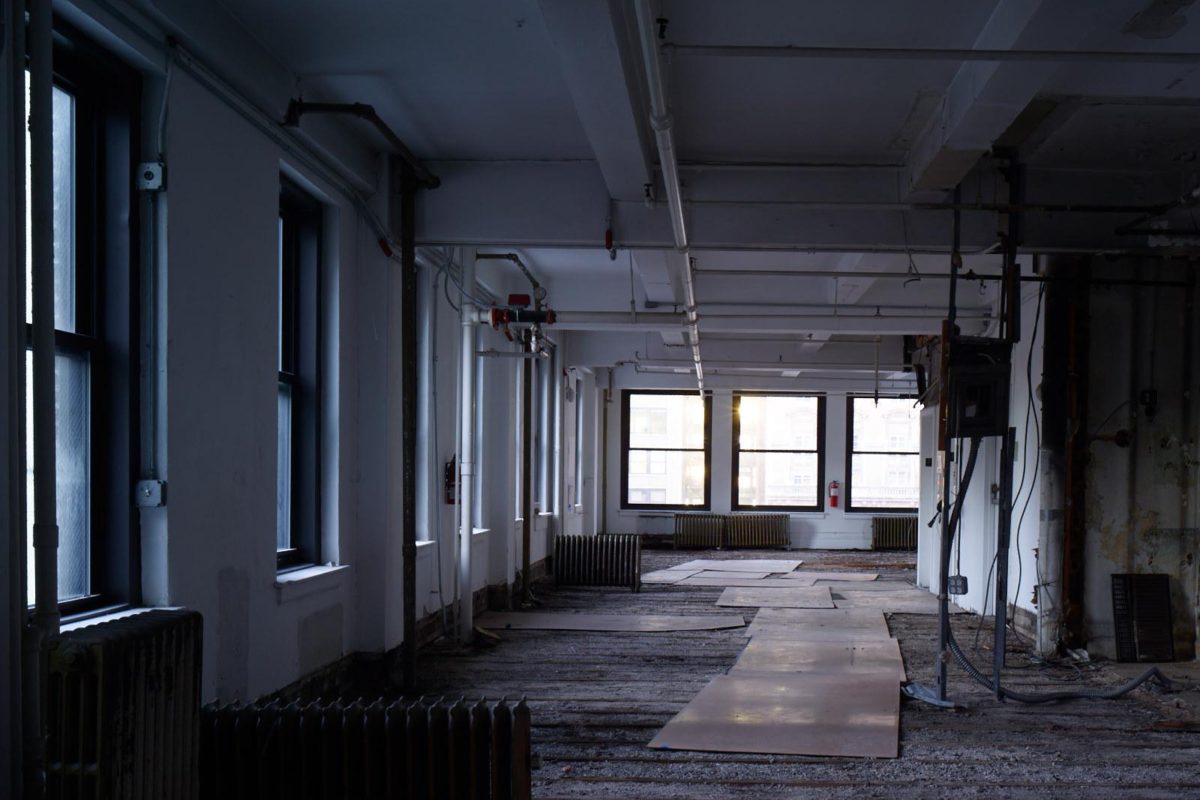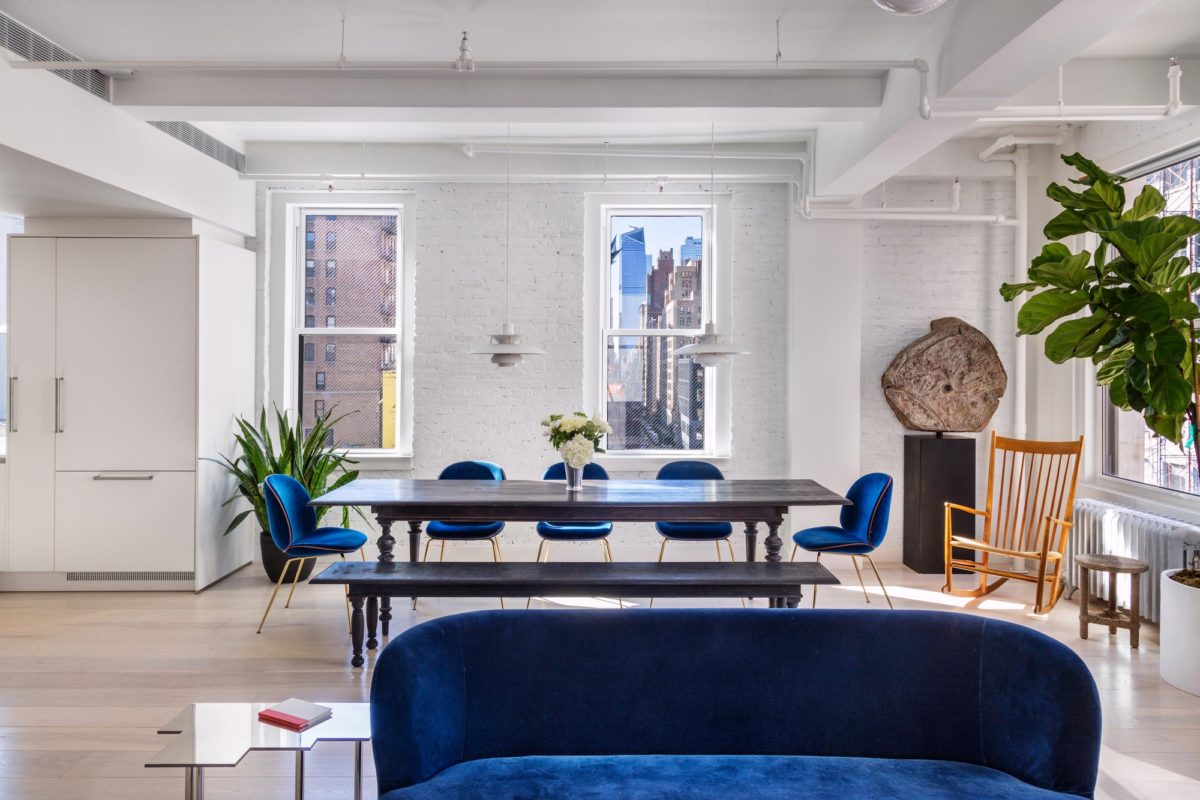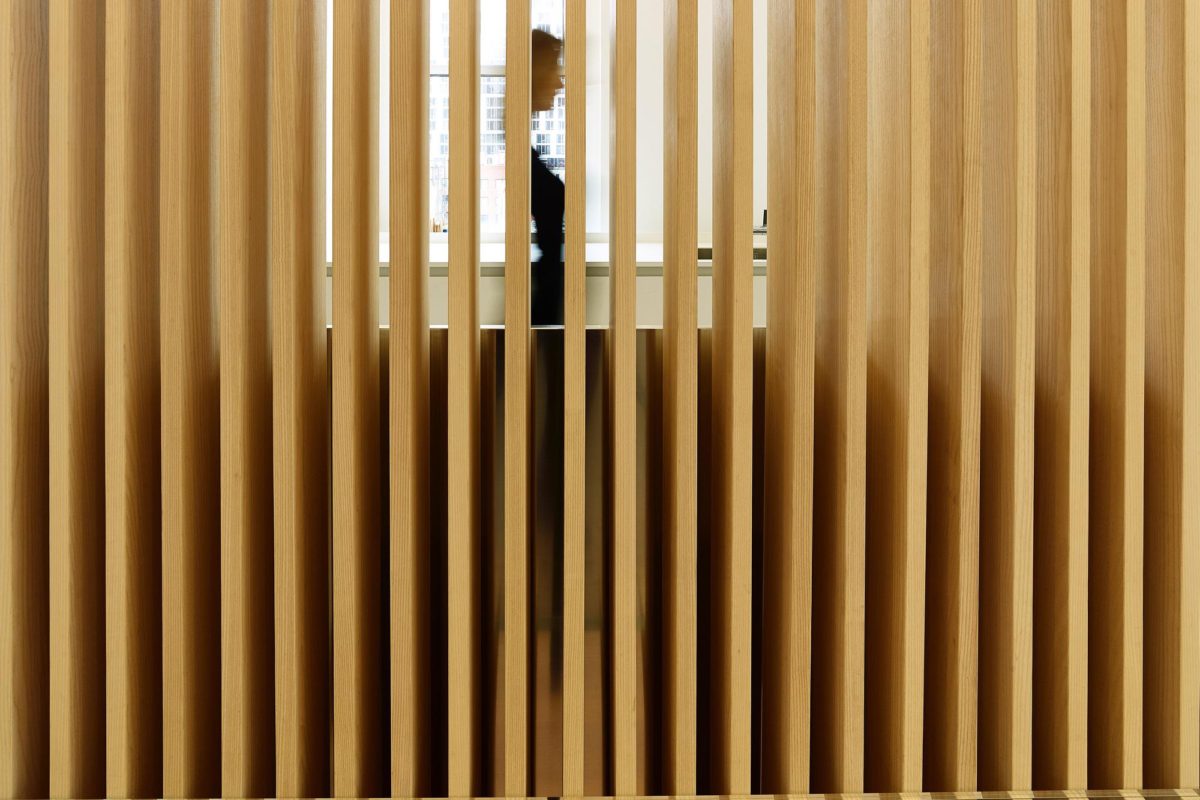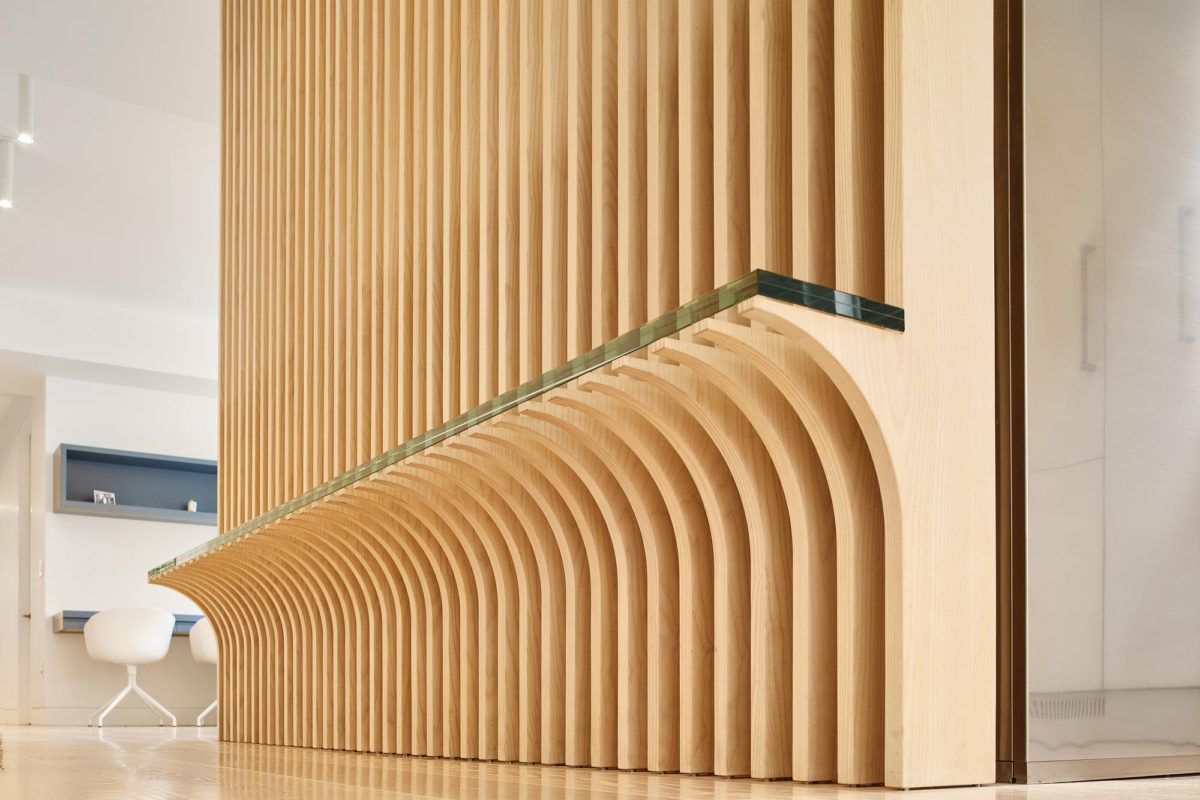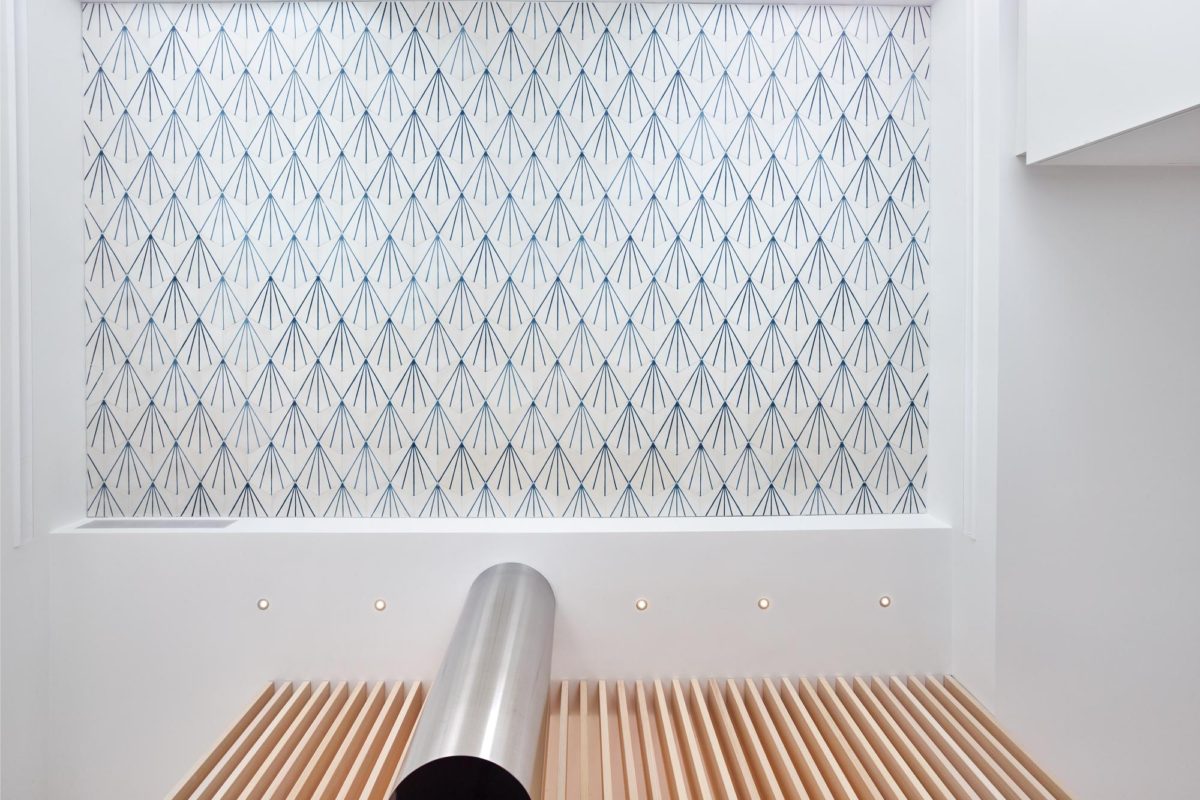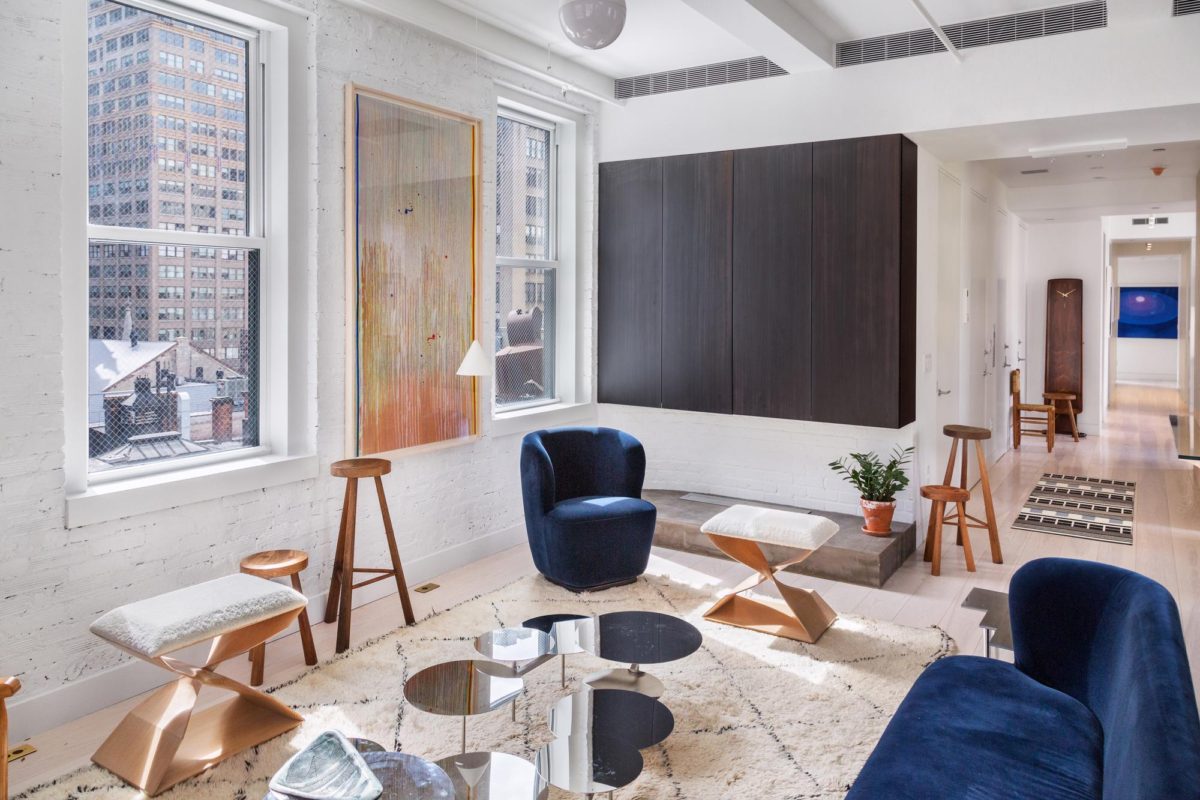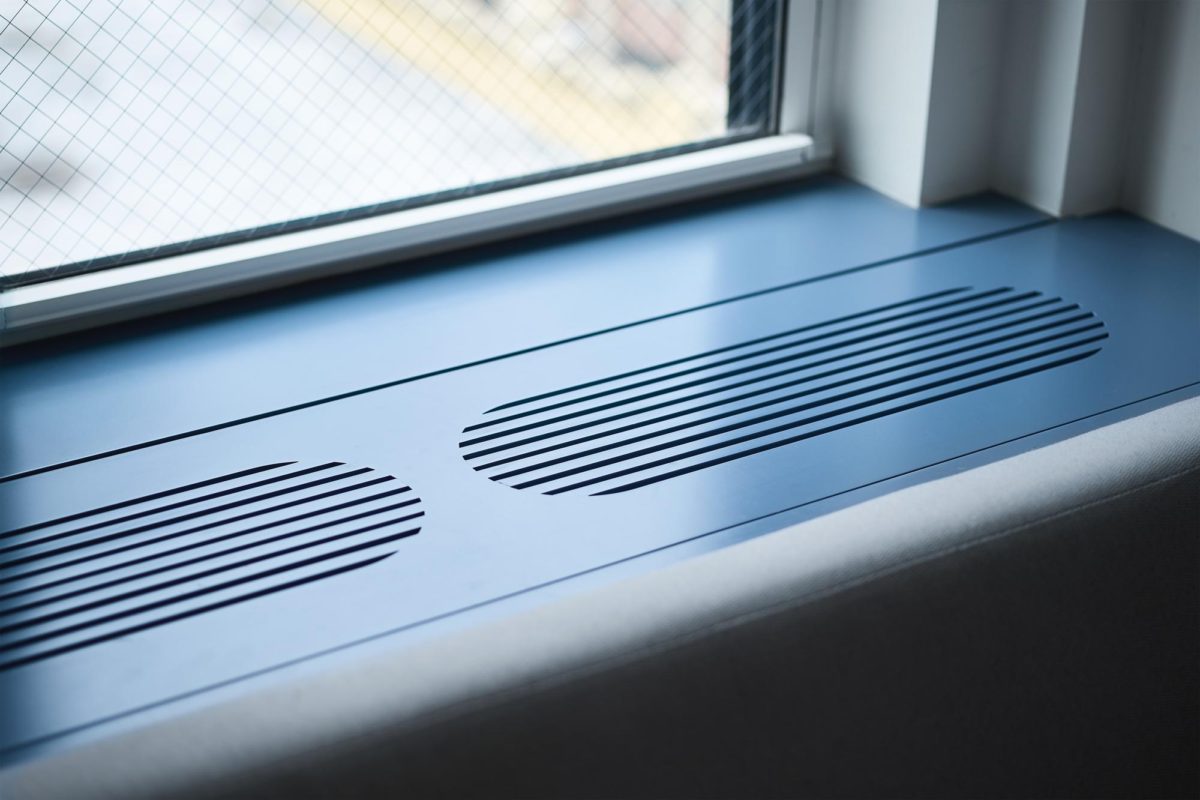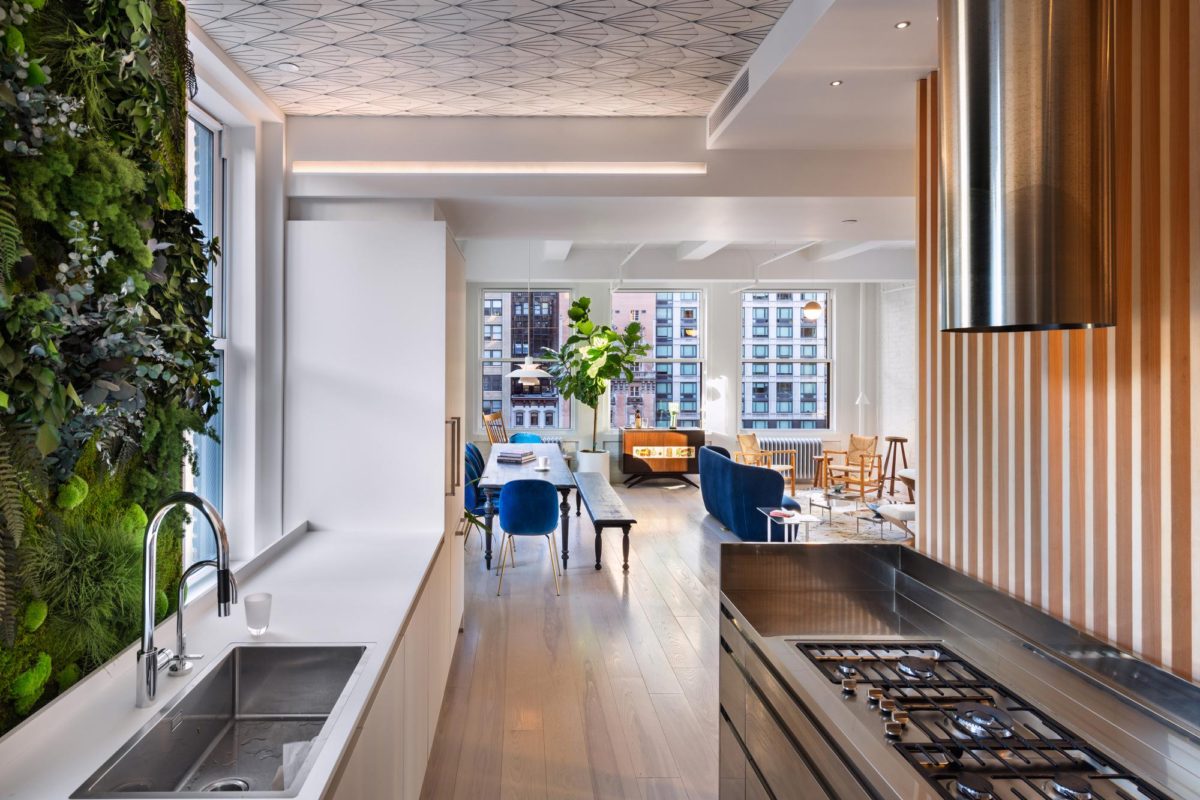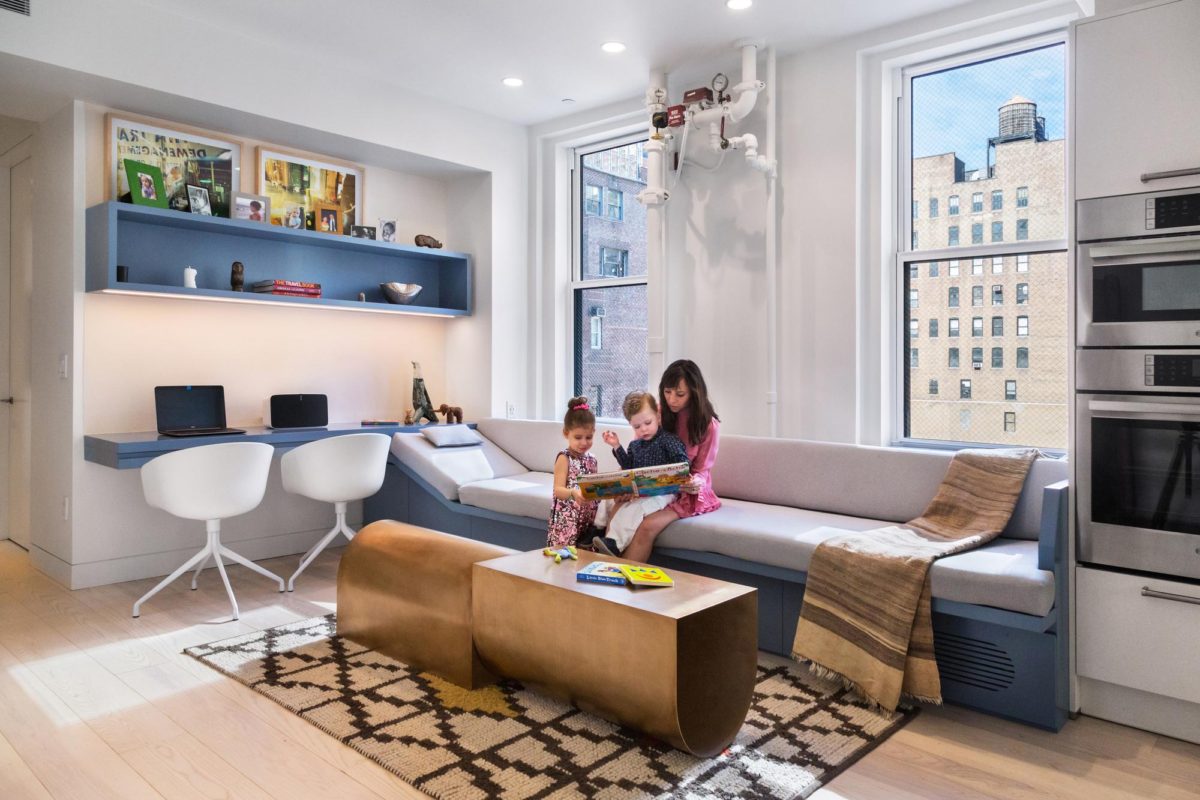 The design's anchor element is the centrally located kitchen around which the life and experience of space rotates.
Dismantling and re-imagining the entire space within the confines of the building structure gave us a fresh canvas on which to test design ideas and create an organized, yet flowing, space for our clients' and their growing family.
"In the entryway, the elevator opens up on a wood-louvered partition with a built-in bench designed by Mr. Schiller. Behind the partition is the kitchen, which the couple wanted to be the centrepiece of the home. Much of the kitchen cabinetry came in by crane through the windows because the elevators were too small.

The Wall Street Journal

A Minimalist Makeover in Manhattan (Nancy Keats, 2017)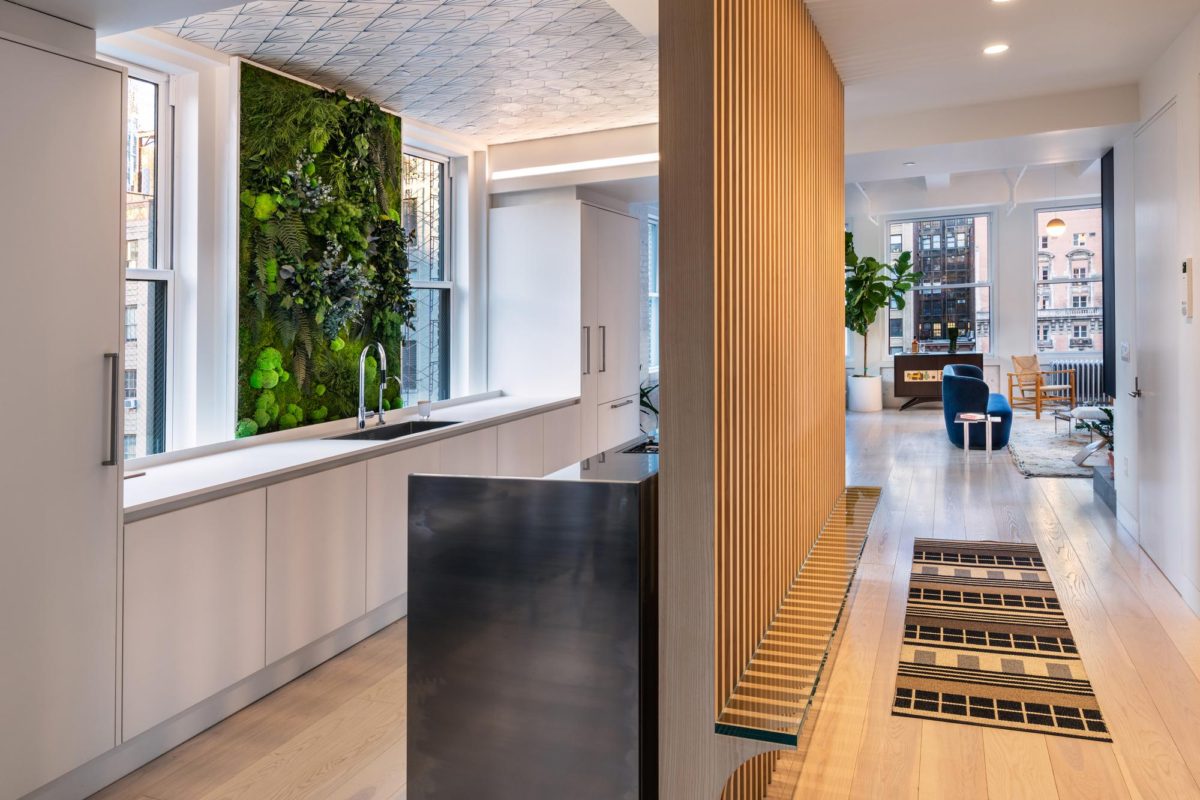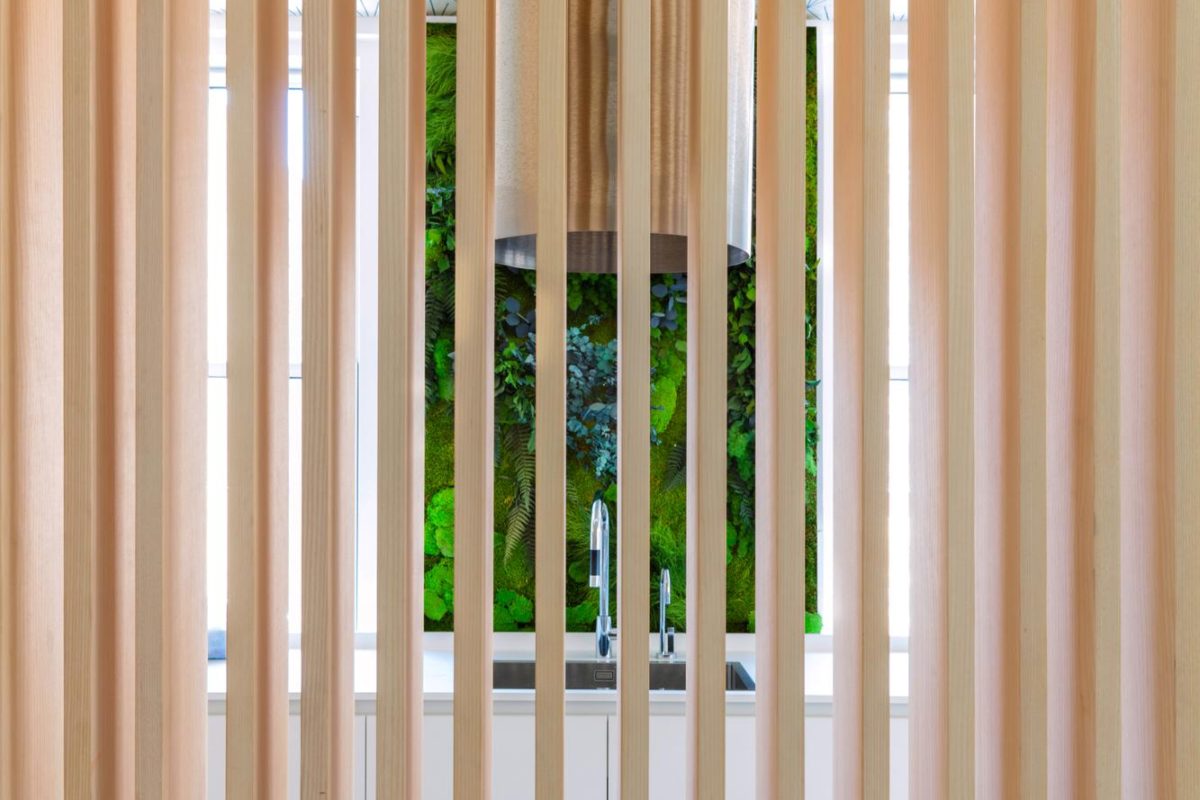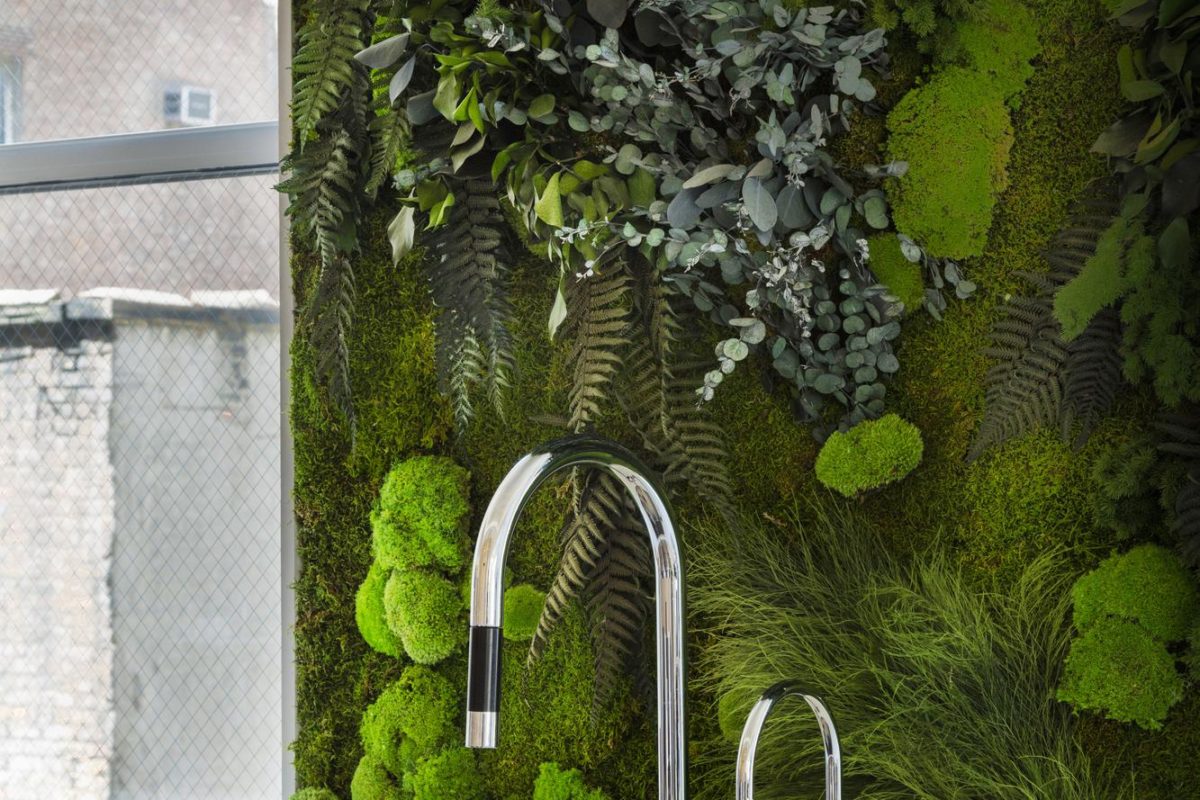 "Schiller Projects' goal was to take standard living areas (the living room, kitchen, dining room, etc.) and to open them up into one consolidated and flowing space, accommodating an entire family.

The Wall Street Journal

A Minimalist Makeover in Manhattan (Nancy Keats, 2017)