No. 6 expands to No. 8
Completed: Summer 2016
No. 6 Store founder Karen Berenson enlisted us to help move her storefront up the block to a completely new space while retaining the charm, comfort and special sense of closeness that she spent decades building into her original shop.
"New York's Best Vintage Destination...designed by Schiller Projects with polish to spare…

Vogue Magazine

This Is New York's Best New Vintage Destination (Kristin Anderson, 2016)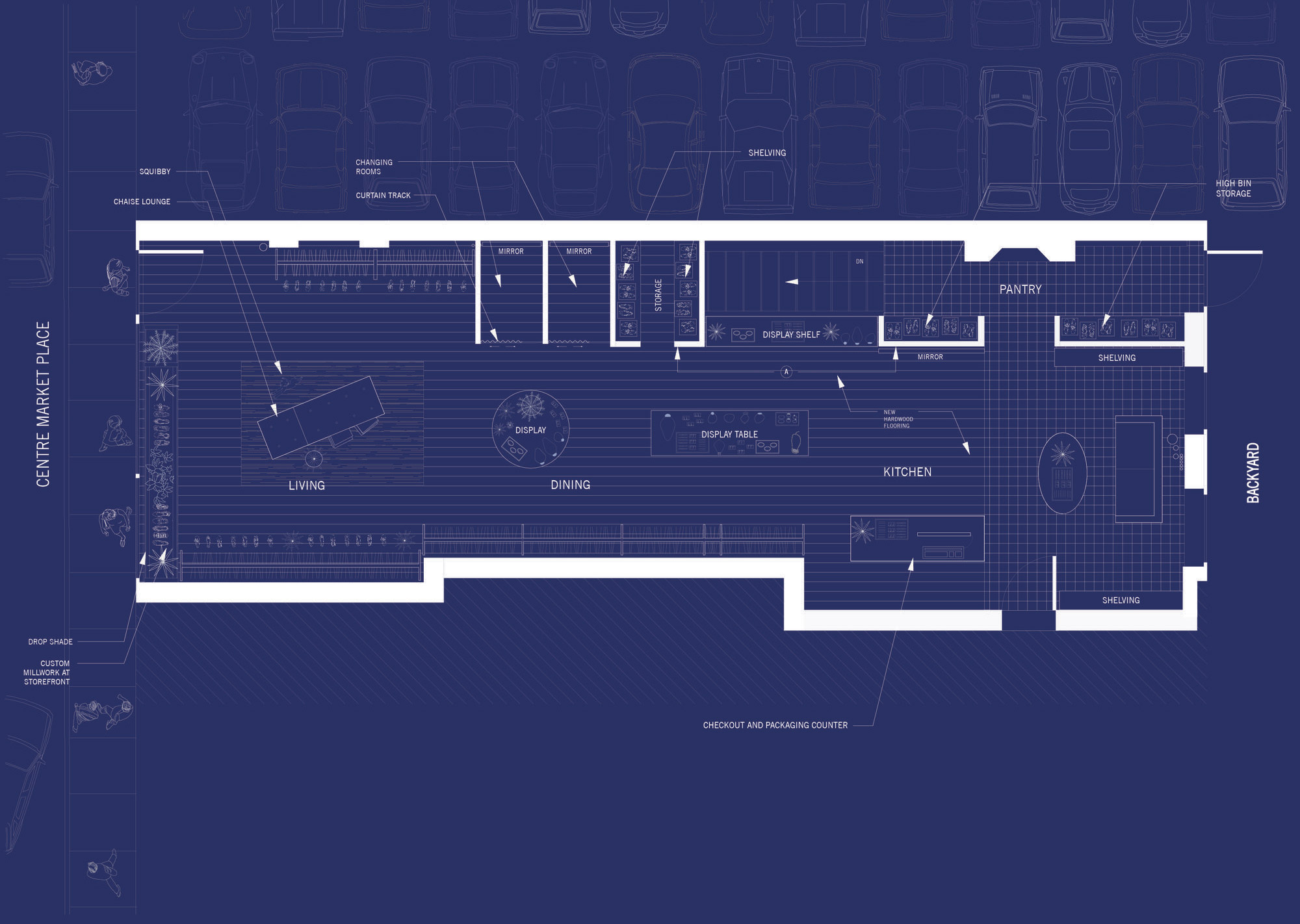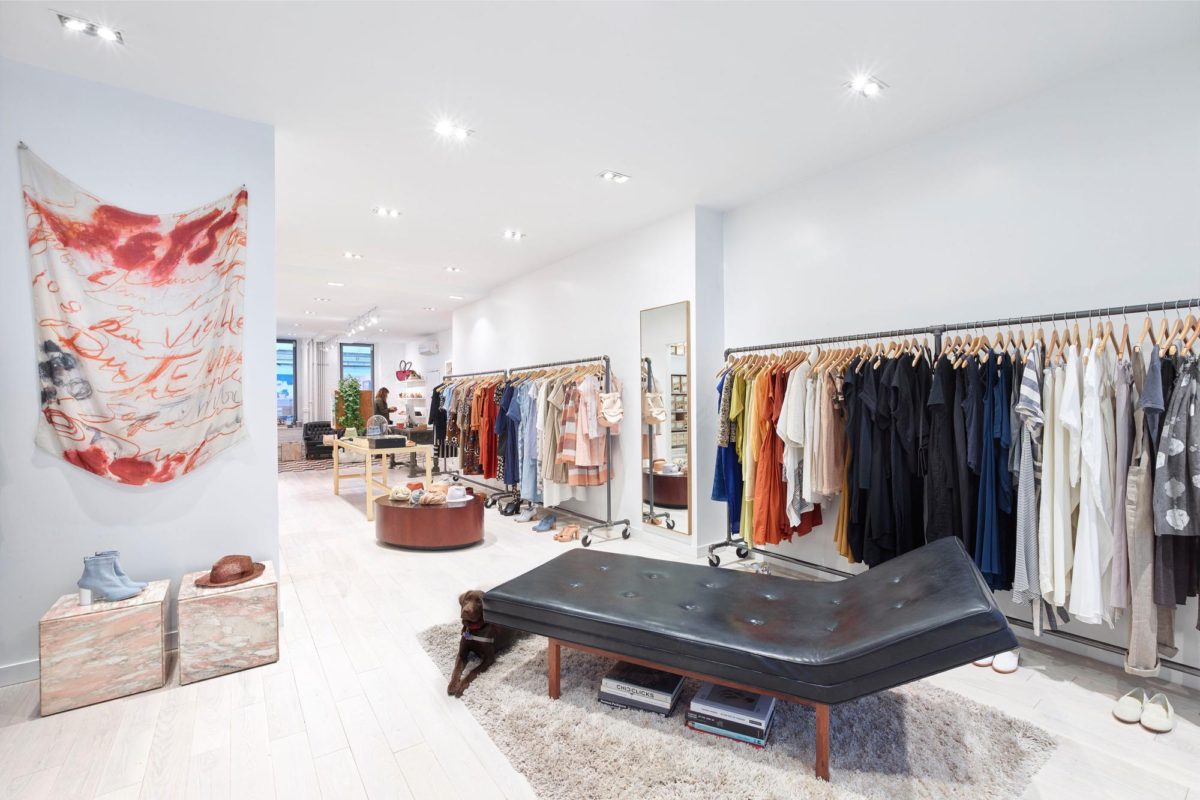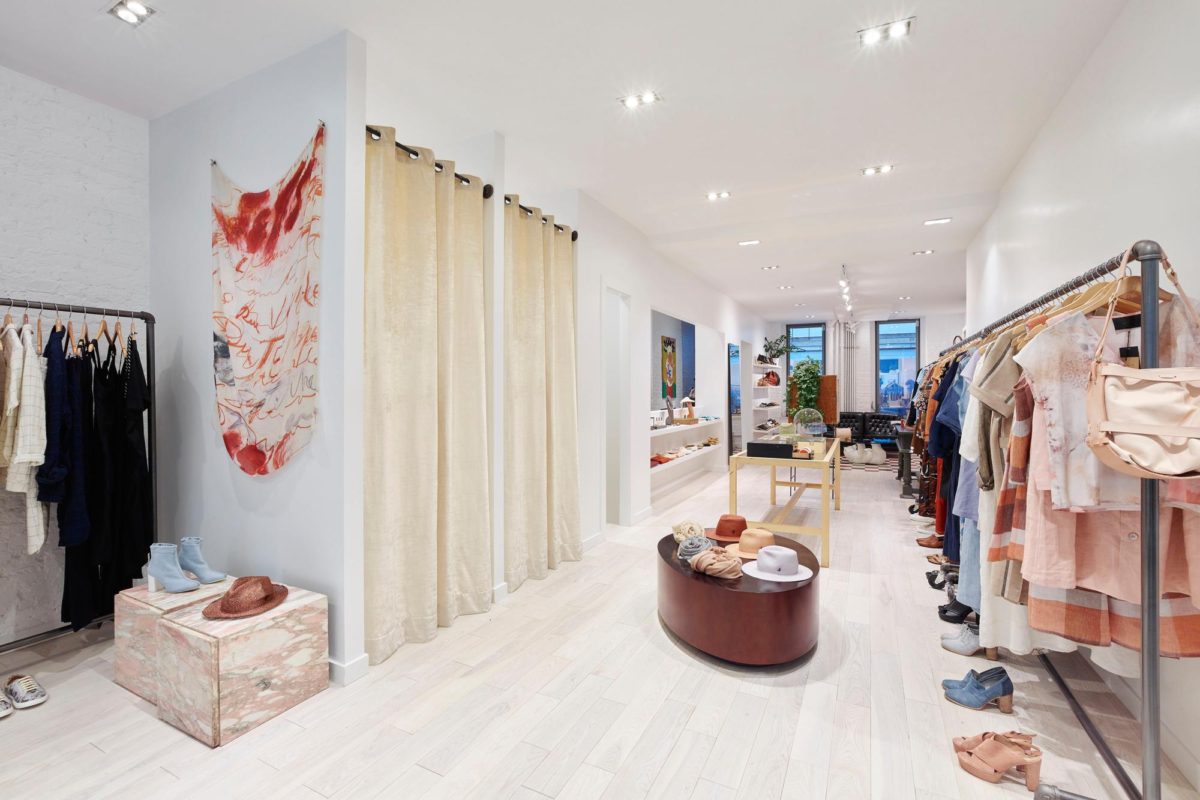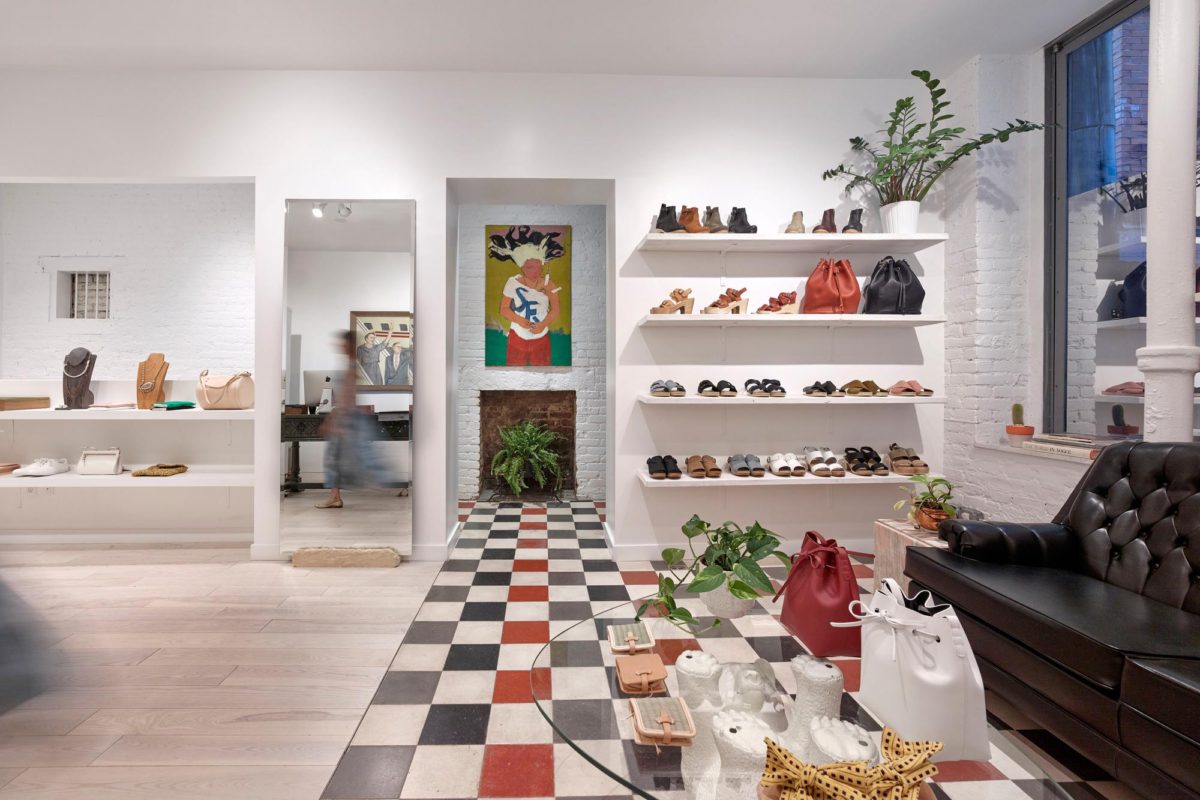 "Make It Feel Like You're Shopping In Your Stylish Best Friends Apartment!

Karen Berenson, 2016
The No.6 Store has an intensely loyal following. On some weekends women line up along the block for a launch event. To address the need for an easy and agile employee experience, we sought to design storage that was functional and elegant.