How can a small regional office space be leveraged to provide for the holistic office needs of a dynamic global business?
Status: Completed 2015
Our Palo Alto, California client has long been working on some of the world's largest legal cases for some of the world's largest companies. With a broad caseload of prominent technology firms, BSF required a space that could support a full range of legal services.
We worked closely with a team of partners from across the firm's national offices to identify their critical needs — What worked and did not work in their current work environments? — and to establish critical metrics for success in the new space.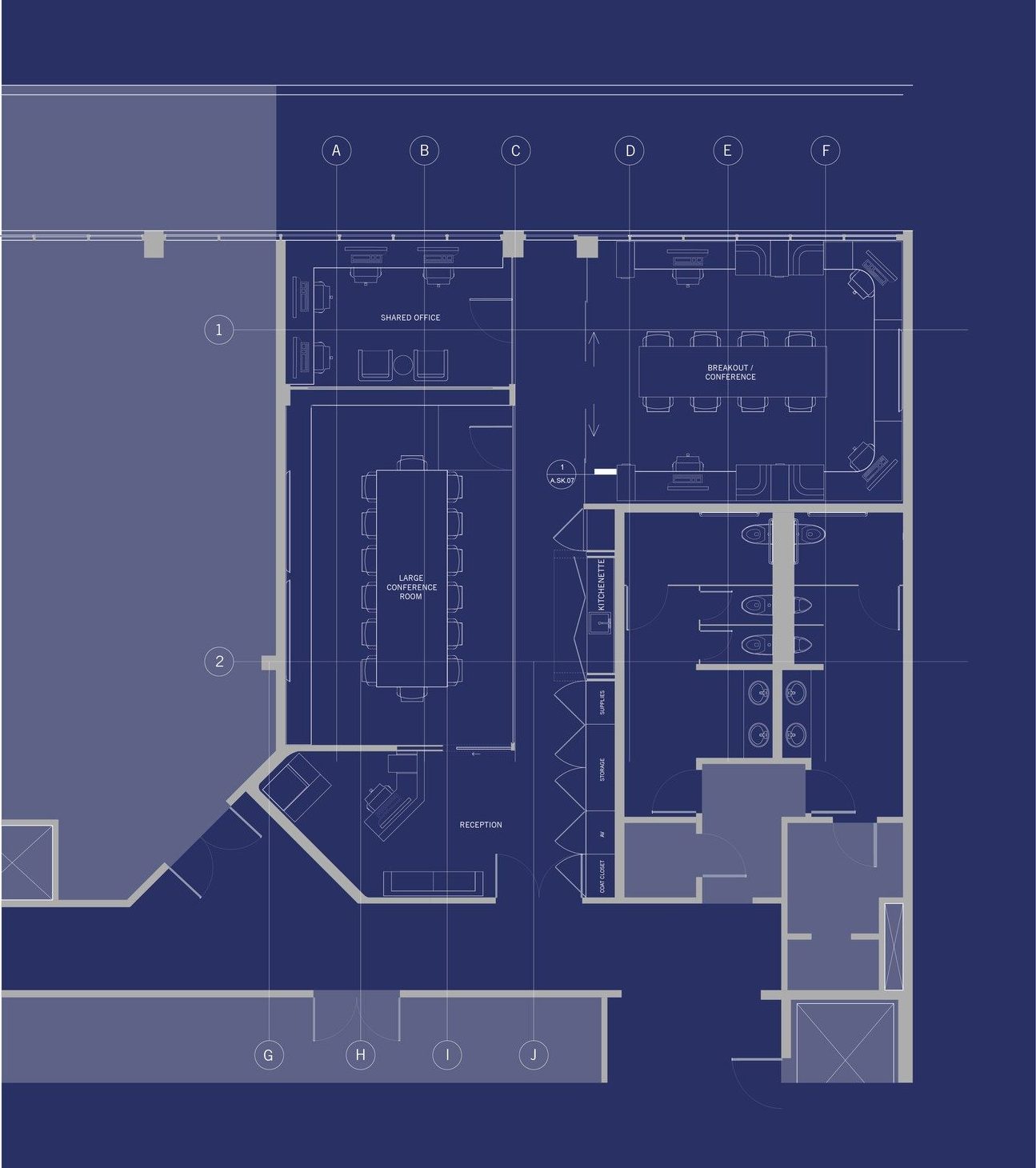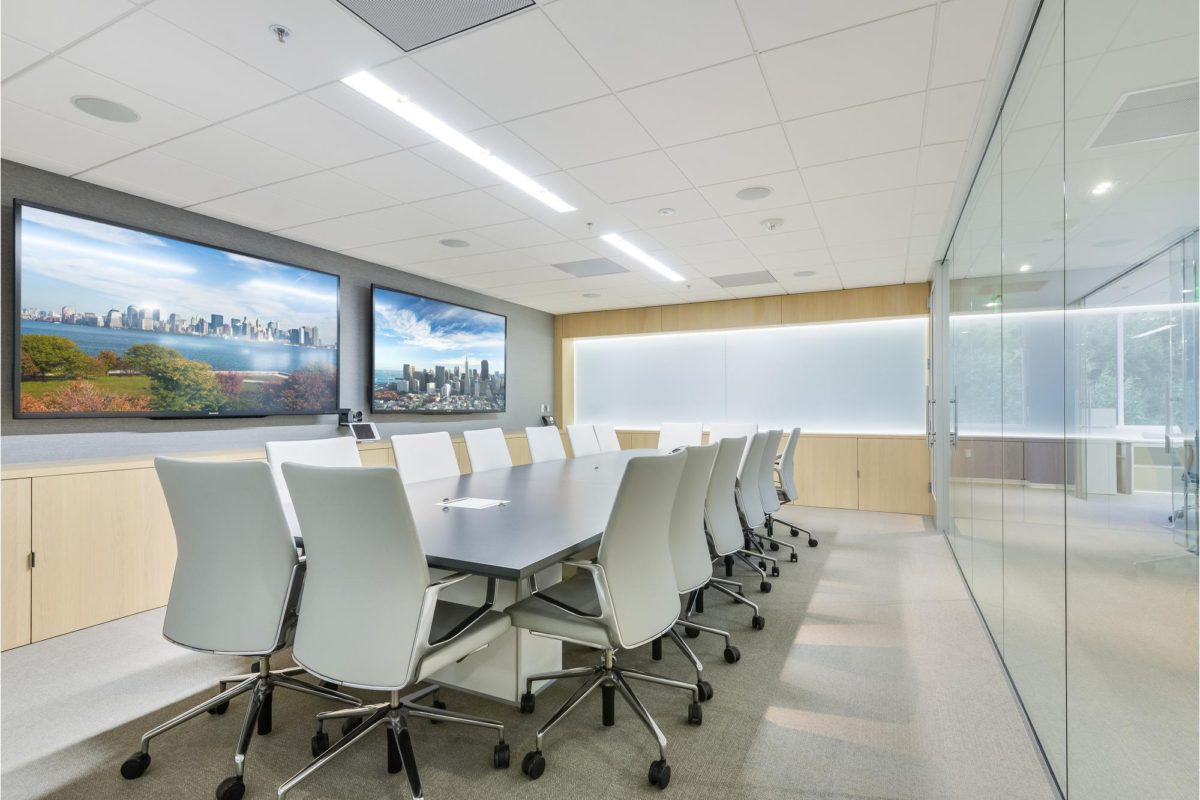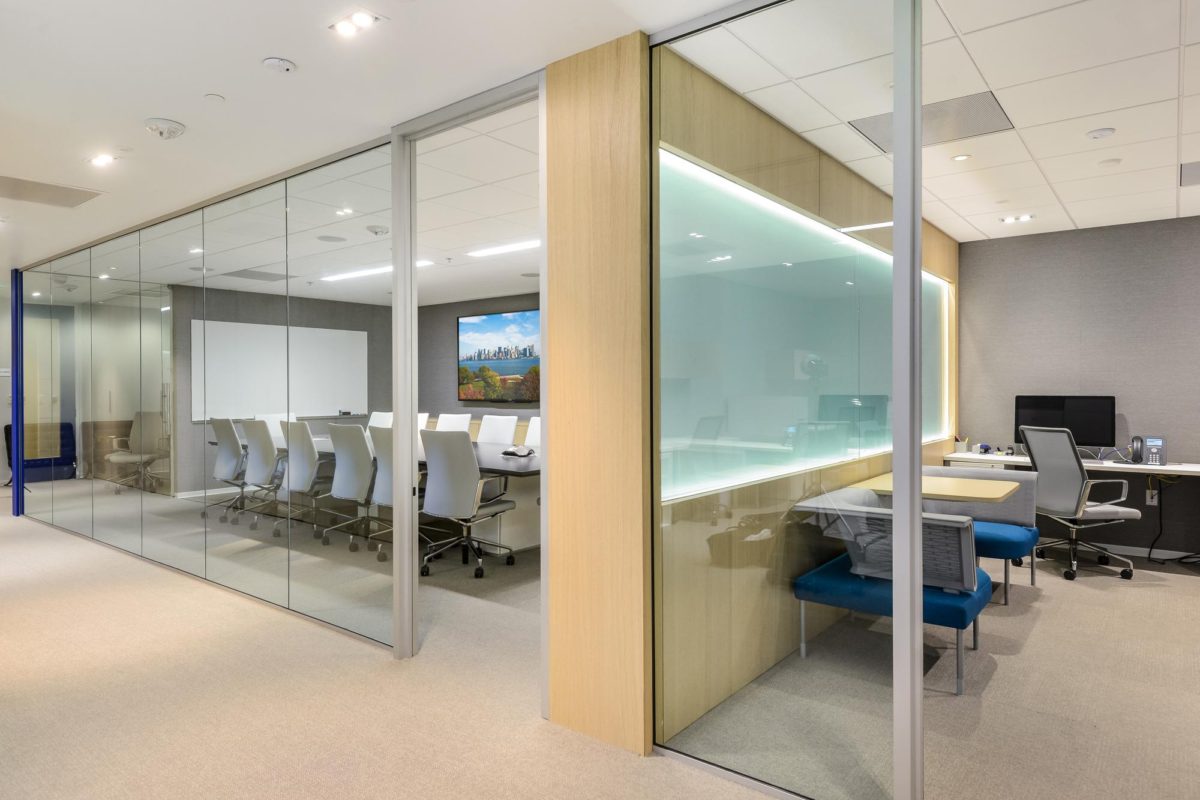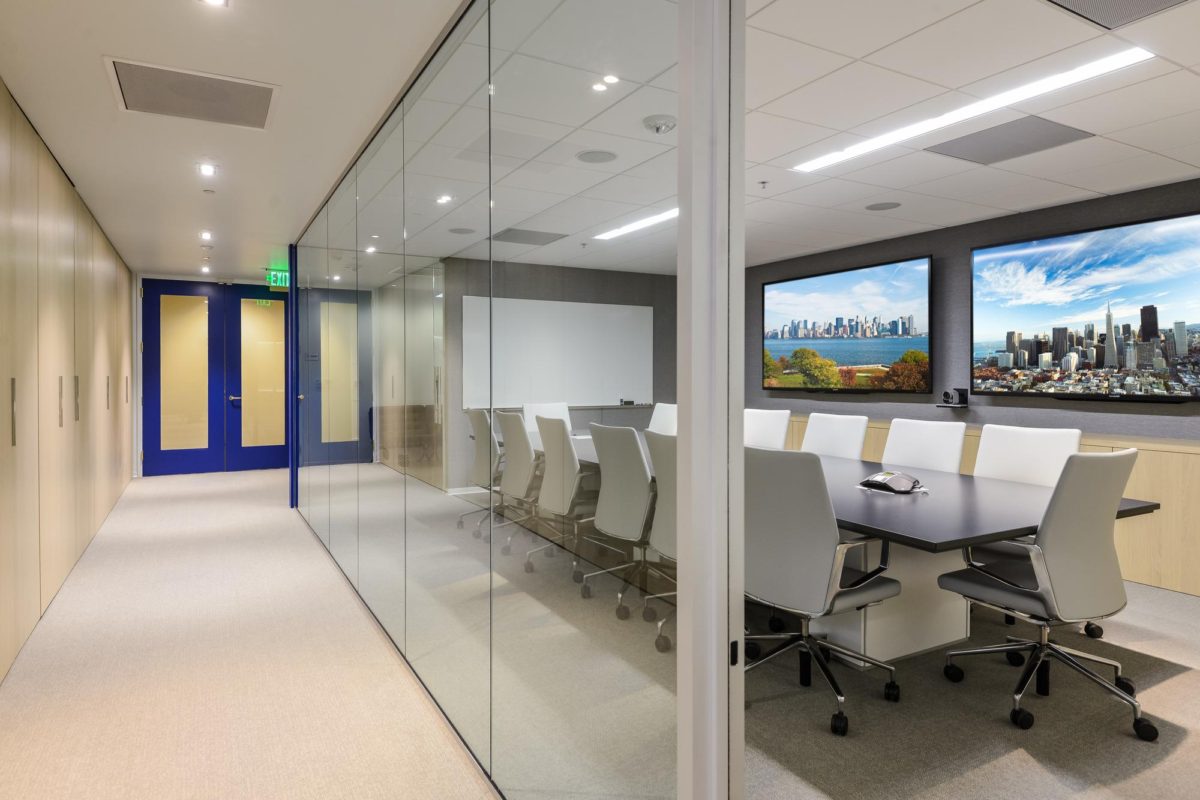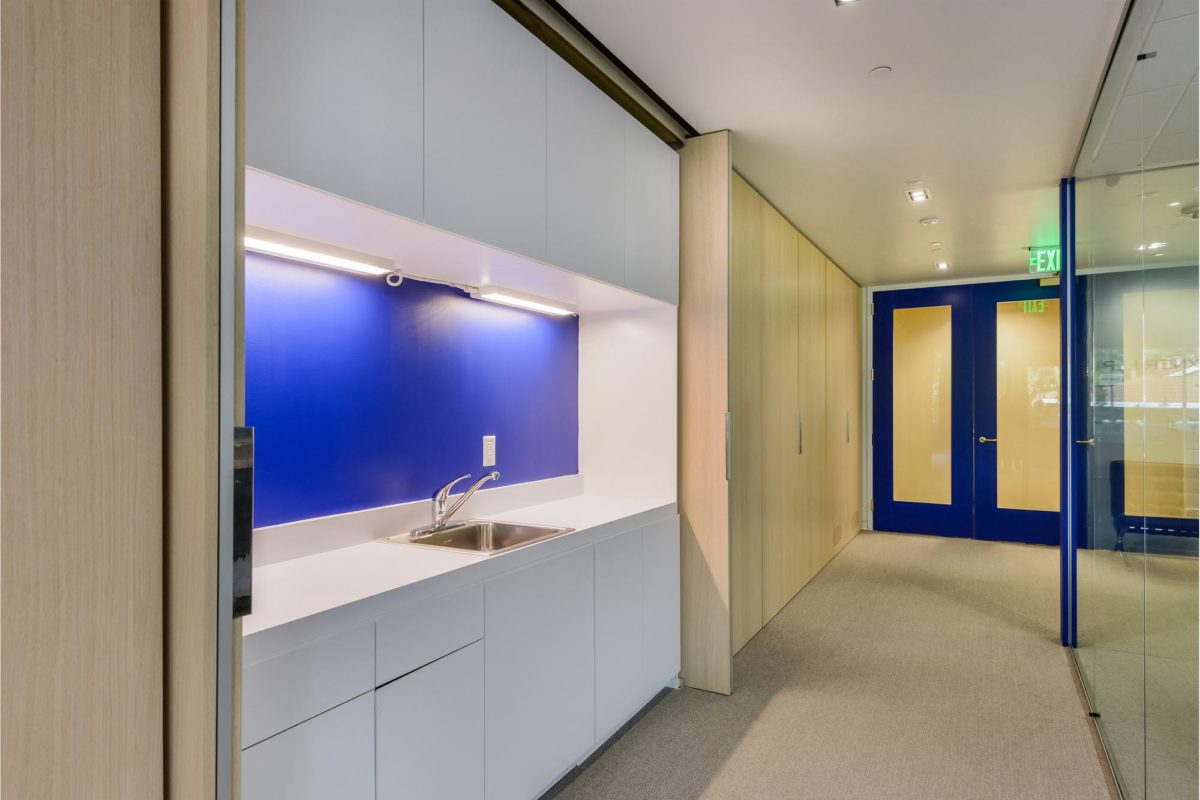 Through this investigative process it became clear that a traditional office configuration would not work. Our final design conceives of the office not just as fixed space, but as a platform that can accommodate many needs. The whole office can easily convert to be:
Three collaborative spaces
Two offices and a conference room
Three meeting rooms equipped for deposition, mediation and arbitration tasks
An open office, call room and conference center