We believe design is a partnership between strategy + craft.
Our work is guided by research to unlock the value of spaces for our clients.
The studio embeds projects in logic and detail, while driving to express cultures and constraints.

We work with owners and organizations across a diverse range of services and scales.
BUILDINGS
RESIDENTIAL
INSTALLATIONS
OBJECTS
CHANGE MANAGEMENT
SUSTAINABILITY
FEASIBILITY
RESEARCH
COMMERCIAL
NOT-FOR-PROFIT
RETAIL
WORKPLACE STRATEGY
HOSPITALITY
FURNITURE
ENVIRONMENTS
+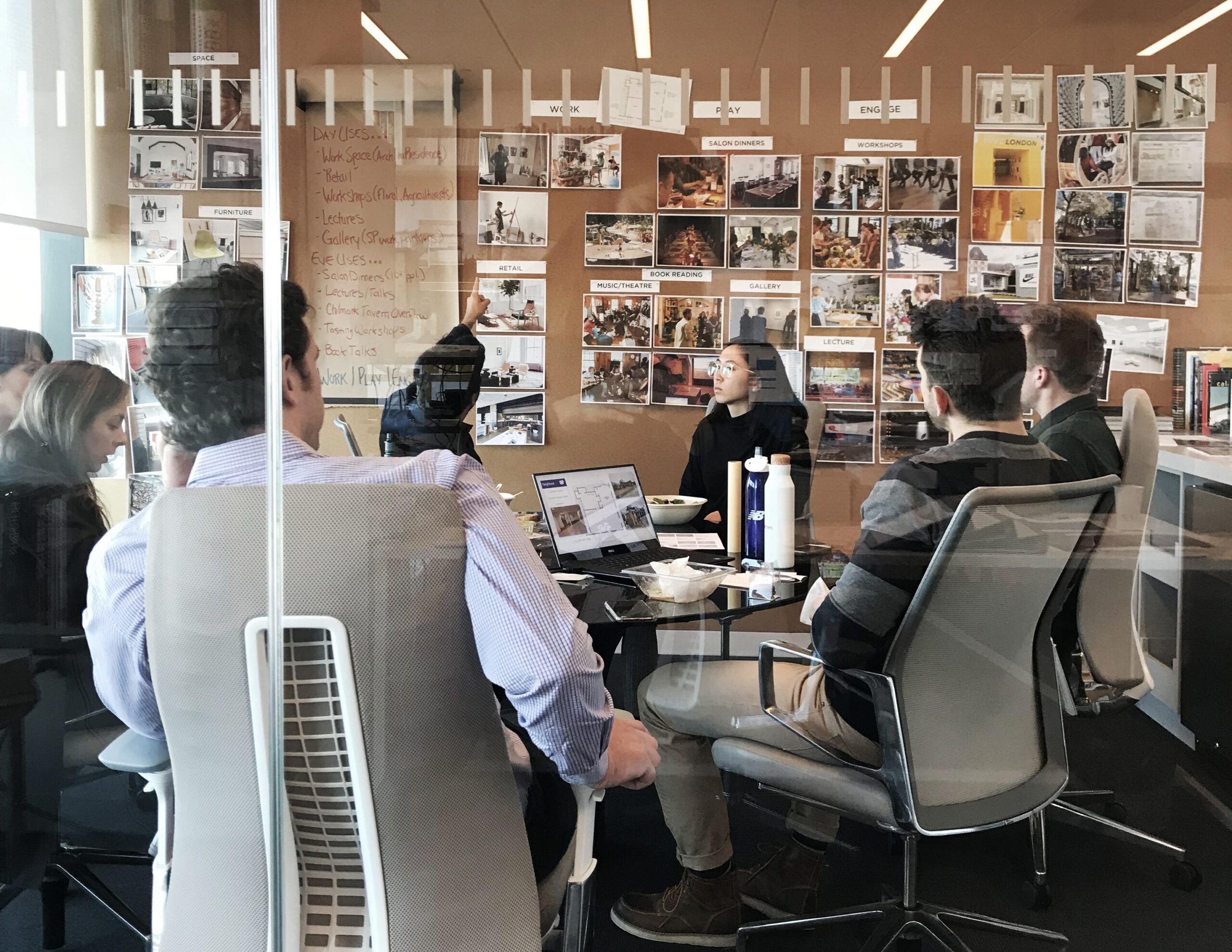 We work to make this project your smartest decision.
Our highly collaborative multidisciplinary team, which includes architects, strategists, designers, consultants, and MBAs drives a pluralistic approach to our design process.
Our firm works with clients across a diverse range of services and scales.
Every project is built around a collaborative vision derived from the needs and wants of our clients, stakeholders and end users.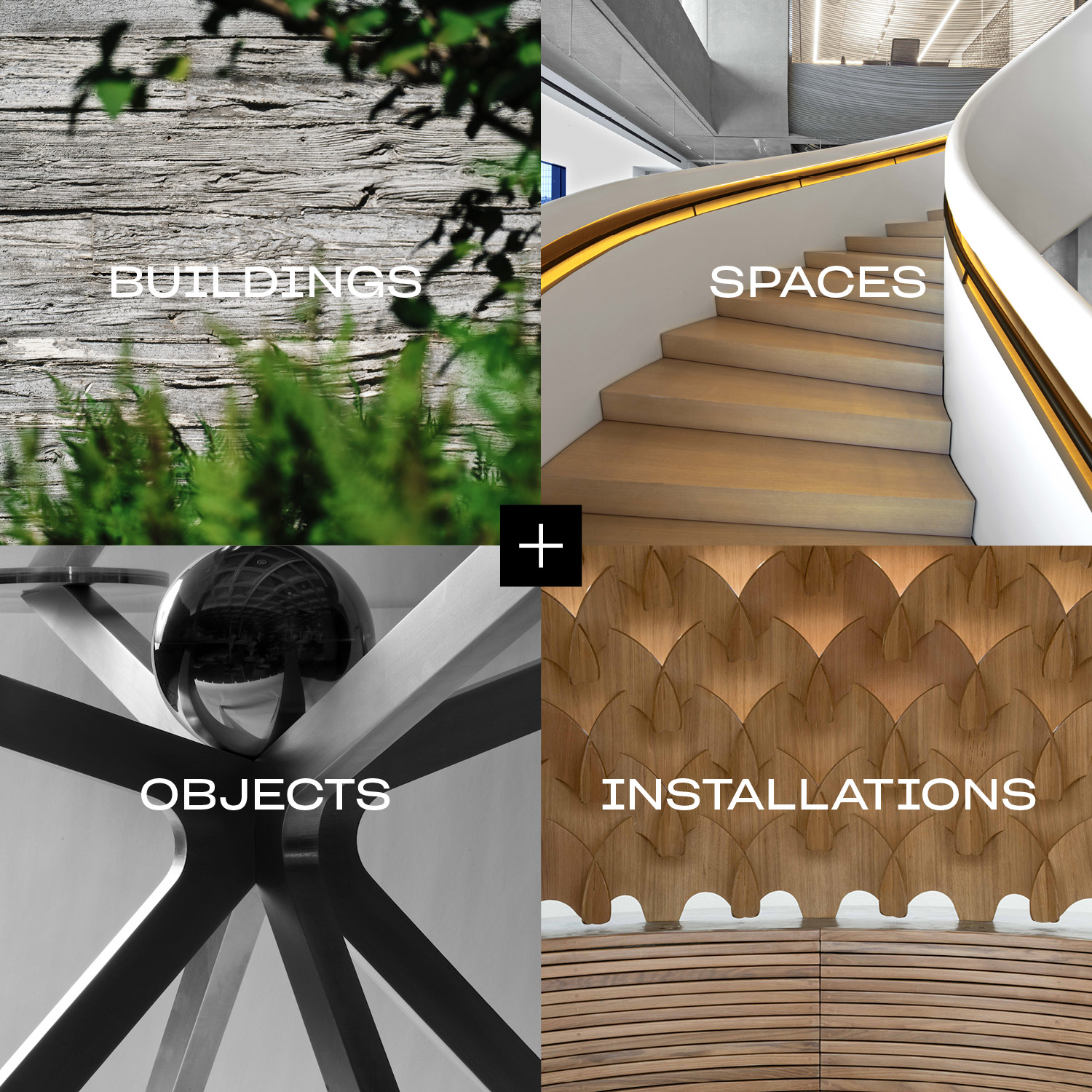 Let's get to work.
Have a project or opportunity you need help with? Looking to collaborate in the future?
Tell us a little in the form and we will get back to you shortly.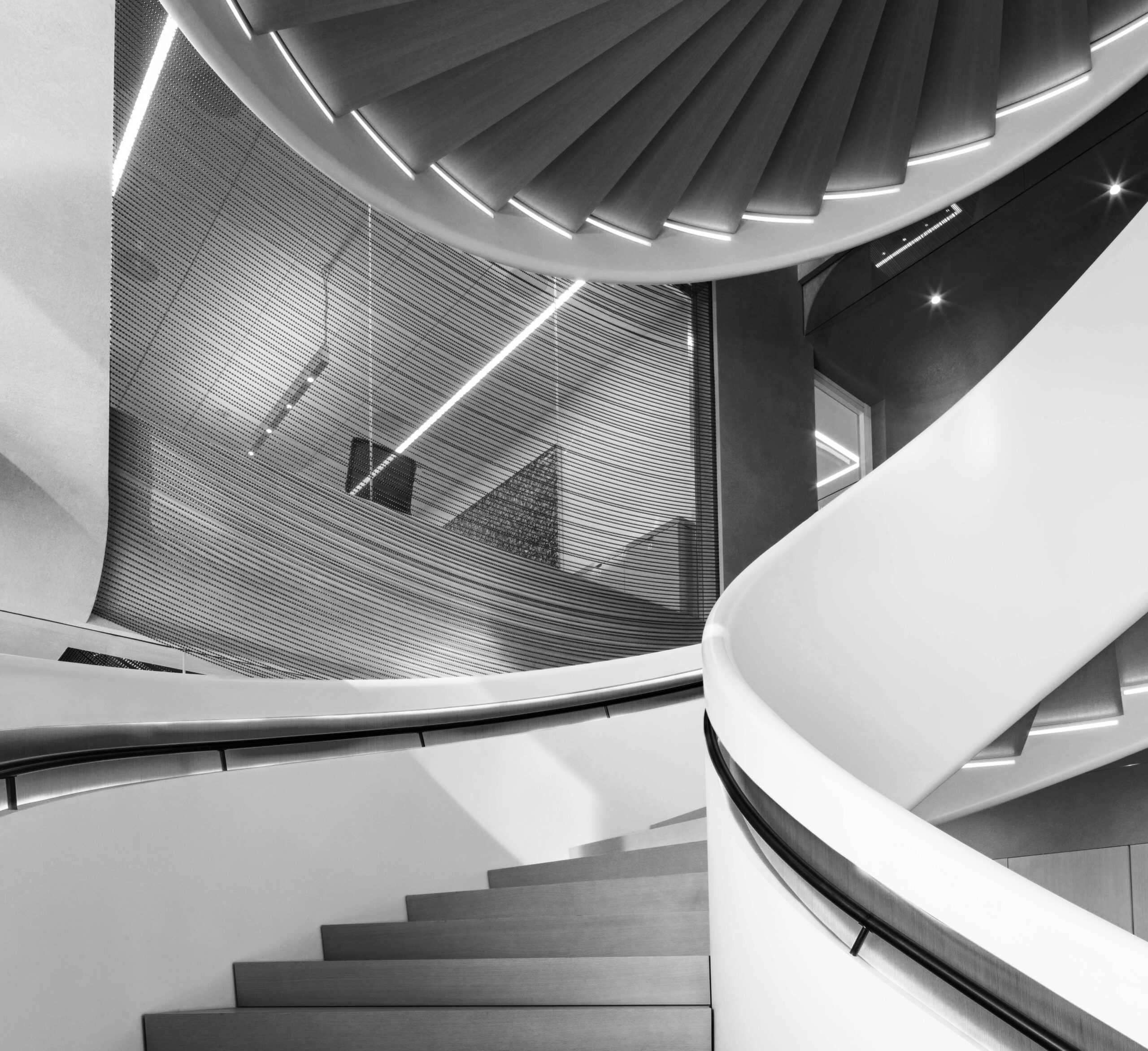 Reach out.
Want to be more direct? We prefer it.
hello@schillerprojects.com